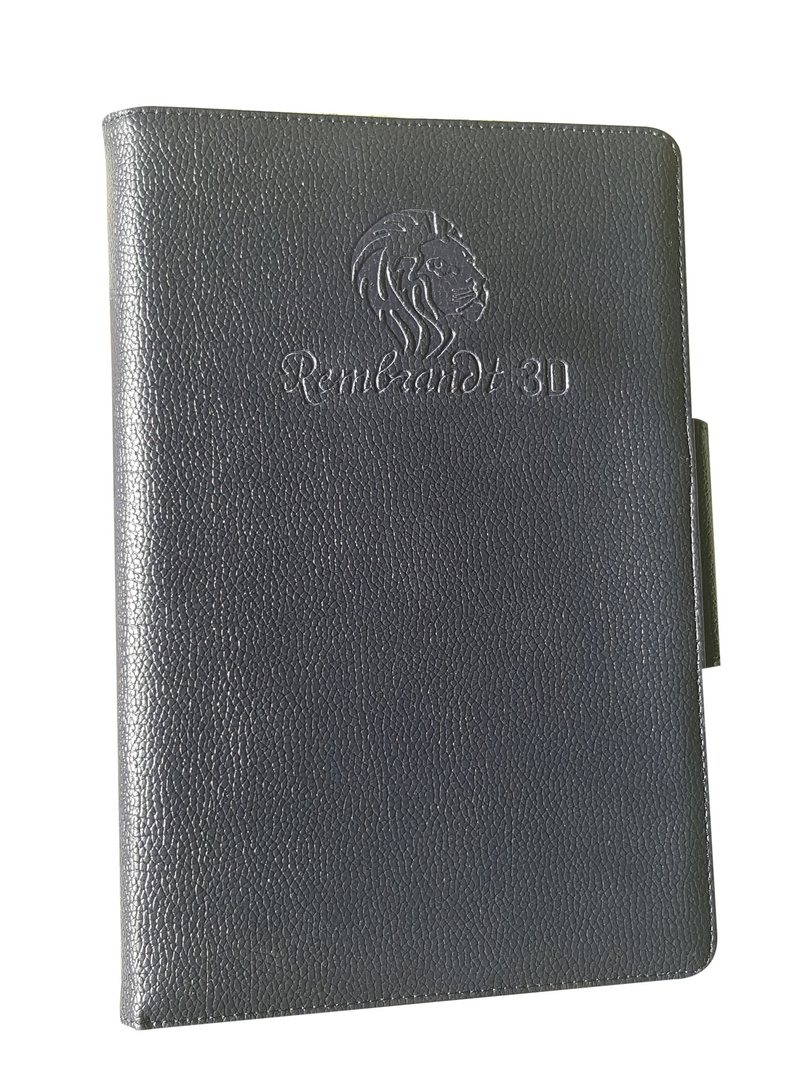 Custom Android Cover and Easel Stand, made of of ABS Pup
" Leather",

Available in Black or Gray. Choose "Color" under Product.

3 position easel stand, full width back support.
3D Tablet secured by 360 degree, 4 sides frame,
with magnetic clasp lock, and cut outs for all ports,

slots and controls.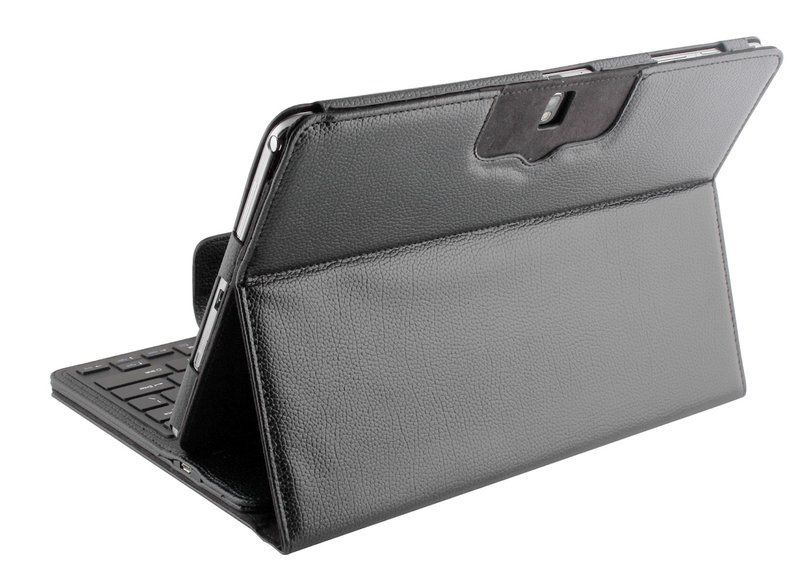 Double bound stitched edges for quality bindings.

Magnetic Clasps on cover, frame, and

keyboard.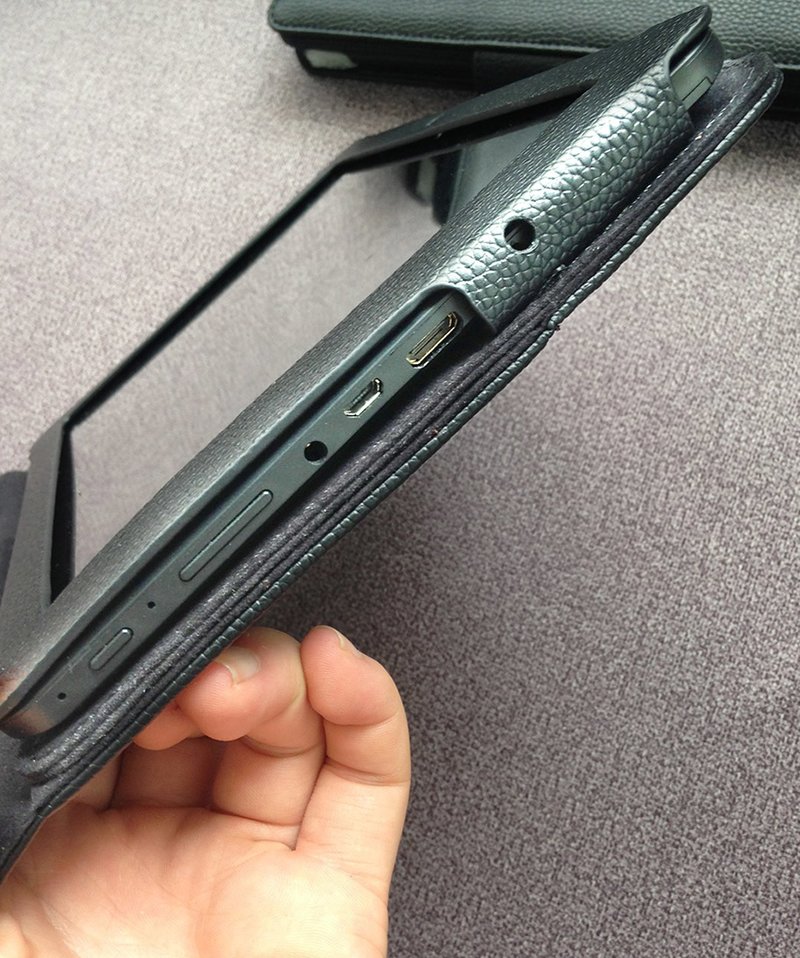 Multi- position Easel Stand for flexible positioning of Screen.

Detachable Bluetooth Keyboard for ease of Movement.







Tablet Specifications
Detachable Bluetooth Wireless Keyboard
Style: Standard, Slim, Bamboo Keyboard,
Ergonomics, Folding, Multimedia Input
On/off, & Send controls.
1 Micro USB input.
Interface Type: Bluetooth
Interface standard: Bluetooth 3.0
Standby Current: 2.5mA, v100days
Operating Distance: 10 meters
Working Current: < 5.0mA
Operating Voltage: 3.0-5.0V
Size: 7" x 9.7" x 1"
Battery capacity: Lithium 110mA
Warranty: 1year
ABS Pup Leather
Wt – 252 grams